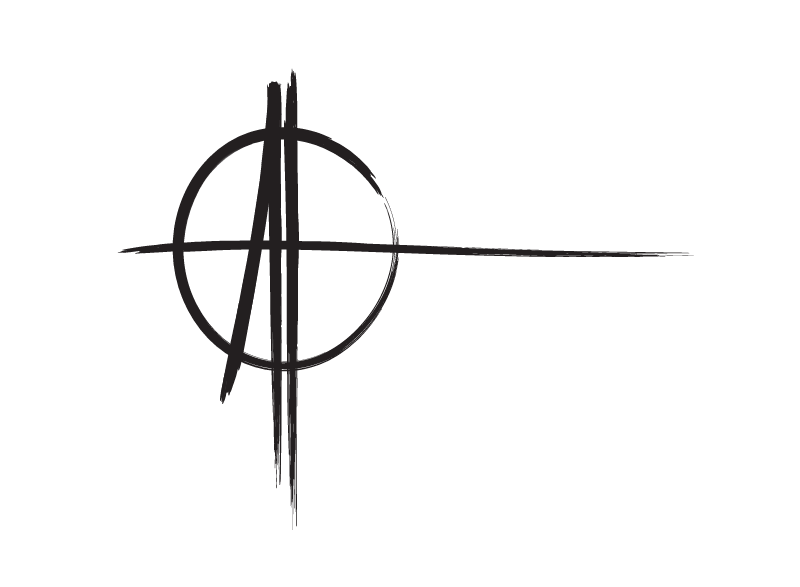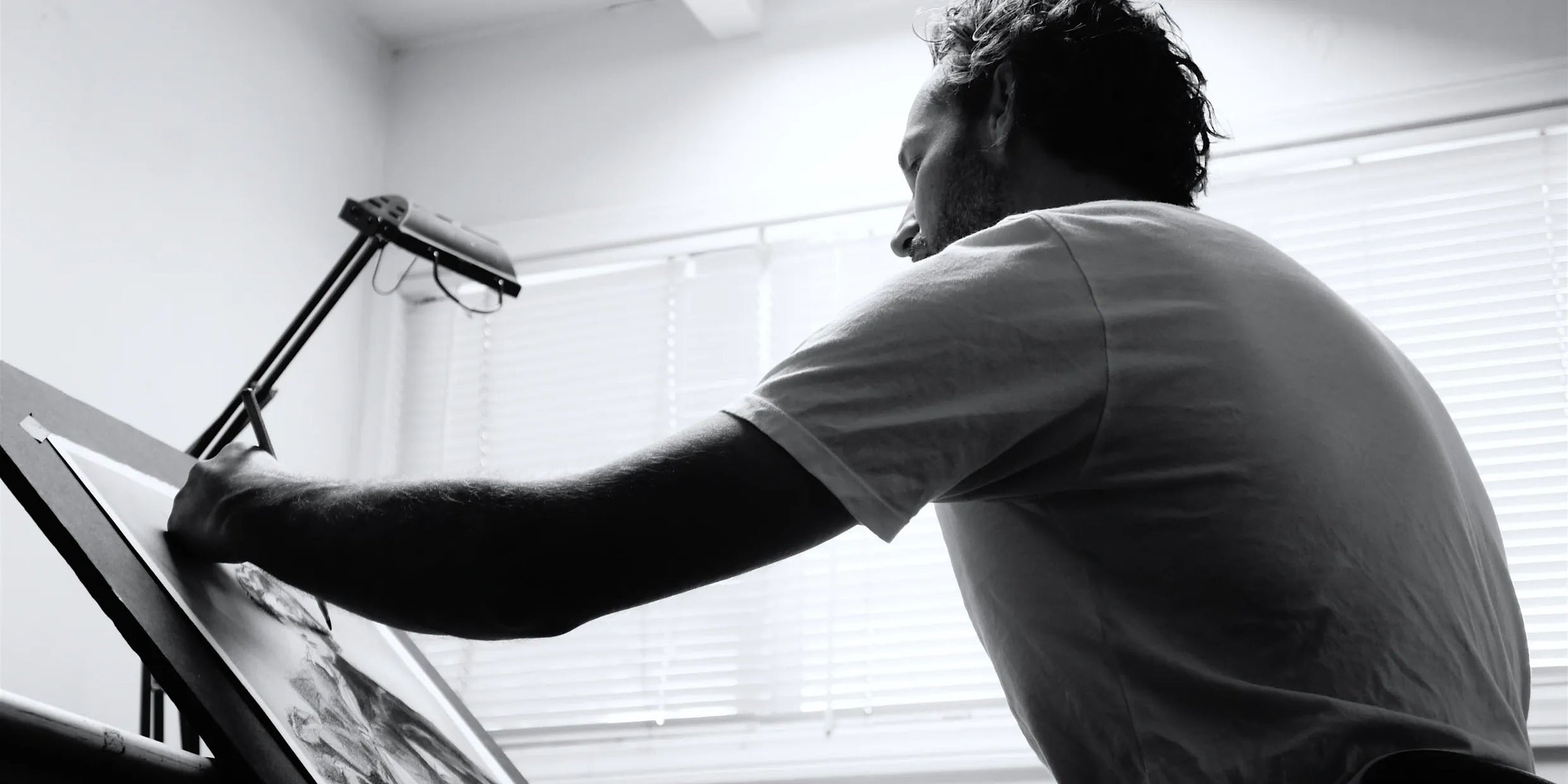 About the Artist
The work of Andrew Petterson is founded in tradition with a perspective that is attentive and contemporary. Moving with ease between oil, charcoal and clay, his art is often described as emotionally rich, comforting, and inviting.
More About Andrew
According to a 2008 study by the National Endowment for the Arts, only 20% of Americans own original art. This Group of Americans reported an increase in happiness, an improvement in their home decor, new sense of value in their spaces, and a conversation piece to share with guests who are intrigued by the story of the art and their journey to acquire it.
Owning an original artwork means that no one else in the world has exactly what you have; it is truly a one-of-a-kind. In a world of mass production and fast fashion, owning original art work is a timeless and sustainable way to enhance your home or space, for yourself and generations to come.
Please enjoy the art I have shared here and if you find something that fits, let's begin (or continue) your story and personal art collection.